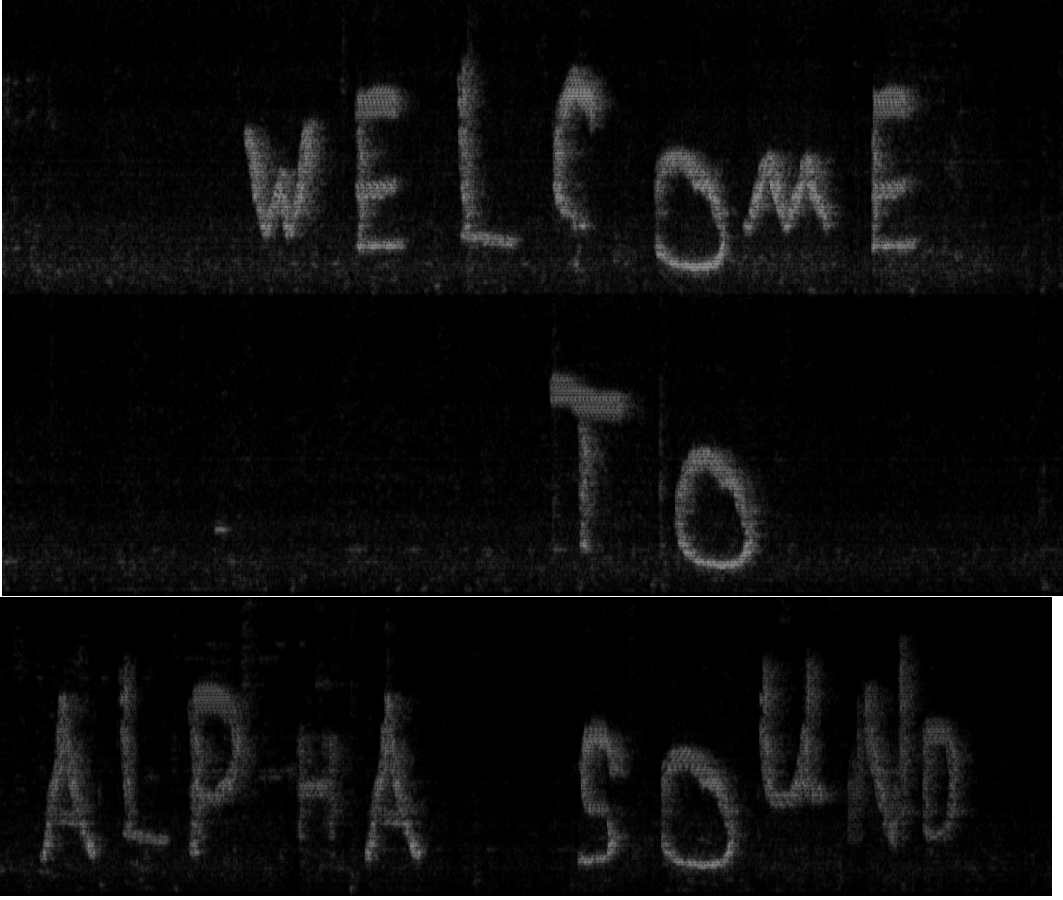 AlphaSound
A downloadable AlphaSound app for macOS
Always wanted a way to send messages the fun way? Get AlphaSound for free!
1) Open the app on one or more nearby computers
2) Type on keyboard of any computer, or press the onscreen button
3) Chosen letter should appear on the other computers!
Comments
Log in with itch.io to leave a comment.
can you make a windows version
There will be a new version soon, and that will come out on windows! :D It will allow you to even send images and more!